Product Solutions
You can confidently take control of all your pest and weed problems with Bug and Weed Mart's state-of-the-art, EPA-registered professional products. We have an excellent reputation and are known as THE local resource for do-it-yourself pest and weed control.
We only offer the highest quality products – all used by industry professionals – and firmly stand behind our supplies and excellent customer service. We go beyond the norm by also providing you with thorough, personalized instruction. Each of our experienced store managers is a Certified Applicator, who will take the time to make sure you know exactly what to do and how to do it.
We guarantee that we will meet or exceed your expectations by providing the proper materials, management methods and personalized instruction at a fair price. You can count on us to always carry products that not only work, but are safe for your family and pets – including natural, organic and eco-friendly choices.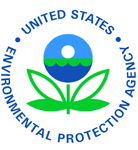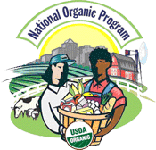 For more information on our do-it-yourself pest control products: