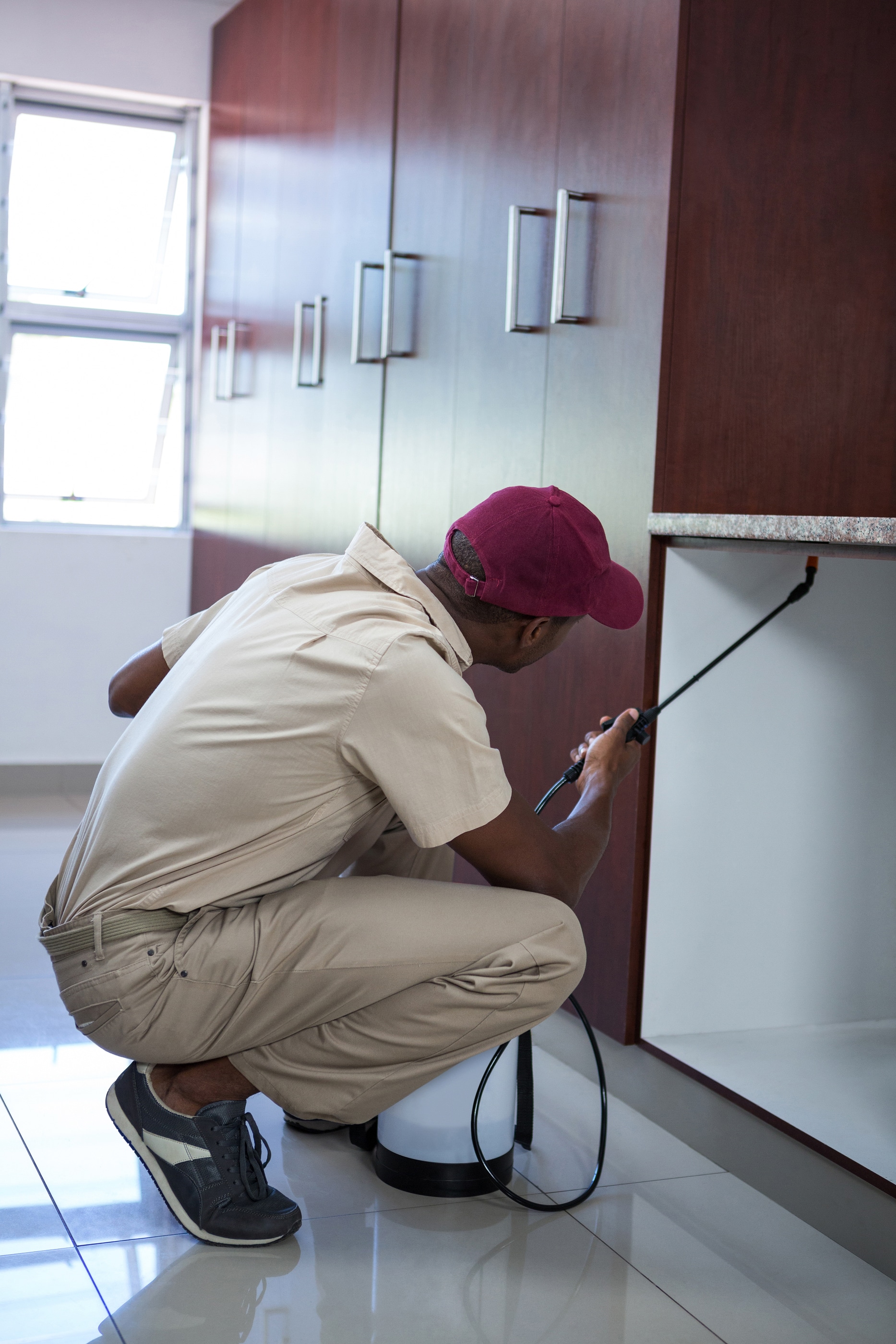 For those who live in an apartment, you probably already know that management sometimes schedules routine maintenance, including spraying for pests. But if your apartment or complex was just treated for bed bugs, you may want to know how to prevent bed bugs from coming back. Just in case you either see a bed bug that got away from the treated area or to ensure that a bed bug that managed to escape the treated area doesn't pop up and start another infestation. Bed bug follow-up treatment is key to keeping these little buggers away.
If you want to monitor your apartment for bed bugs following the treatment your landlord already did, there are a few things you can do NOW:
Purchase a 4pk of our Bed Bug Monitors. They cost less than $20 and will provide you with an easy-to-inspect tool that lasts for 6 months.
Do a visual inspection daily for any live or dead stragglers. Bed bugs are tiny, with babies looking like dust and adults around the size of an apple seed, so you'll have to look closely.
Review the treatment for key elements that should have been addressed:
What were the chemicals/products used? Were they professional grade?
Was there a "crack and crevice" application in addition to a "tank" treatment?
Was a sterilant used to prevent future bed bug births? If not, it should've been.
Now you know how to prevent bed bugs from coming back. If any of these bed bug follow-up treatment steps are in question in any way, come see us. Heck, just come see us, anyway. Talk to us about it. We know what to do and can help you get rid of bed bugs in the first place! All of our Valley-wide locations are open 6 days a week.