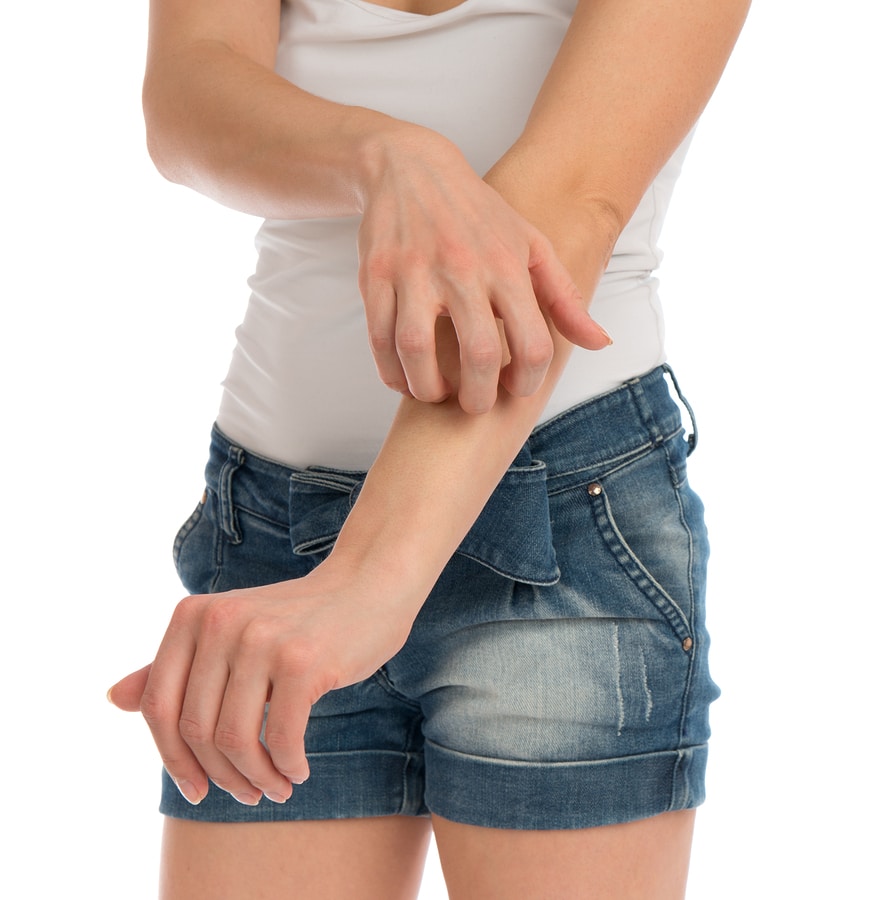 Some people might think that our intense summer heat would kill off any pests or cause them to go into hiding, but that is actually not the case. Monsoon storms bring rain, which leads to mosquitoes. June, July, and August is peak season for ticks. And scorpions are searching for cool places to escape from the summer heat. In other words, summer pest control should be on your list of to-dos.
Mosquitoes are pesky little insects. But there are plenty of ways to ward them off, whether you prefer a natural mosquito repellent, including which plants to keep close to wherever you spend time, or buying the best mosquito repellent available on the market.
Ticks can be easy to miss, and knowing what they look like is the first step to make sure you don't get bitten by ticks. If you find a tick on yourself or your pet, knowing how to remove ticks is important.
Scorpions hate the extreme cold, but do well everywhere else on the planet. This makes Arizona a prime spot for scorpions all year 'round. Luckily, there's a lot that can be done to get rid of scorpions. You can learn how to keep scorpions out of your house, as well as how to get rid of them if they've managed to make their way indoors.
Visit any of our Valley-wide locations to talk with our store managers to learn more.